Senior Resource Center, Inc. provides an all-inclusive approach to protecting not only a family's financial resources but also the invaluable assets of dignity and quality of life. Senior Resource Center's, Inc. approach to planning unites the resources that are often fragmented when relying on traditional professional practices. In choosing Senior Resource Center, Inc., elders and their families enjoy the convenience of having case management, legal overview1, and financial professionals2 all working together.
Through guidance that gives families the best opportunity to develop an optimum care plan, whether in a facility or at home, the goal of Senior Resource Center, Inc. is to advise clients on how to maximize care dollars and advocate that care be delivered in the least restrictive setting possible for their loved one.

Meet Our Team »
Meet our team of Benefits Coordinators, Case Managers and Elder Care Specialists.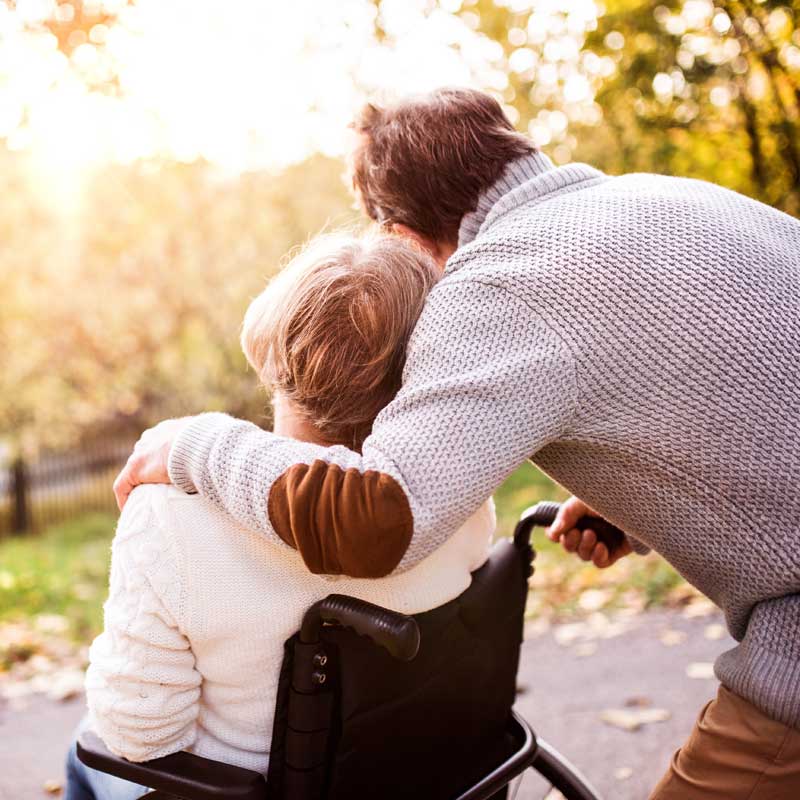 Our Experienced Team Helps Massachusetts Seniors and Their Families by Offering Comprehensive Solutions For:
Care Coordination
Identifying and accessing options for appropriate home care services, assisted living or skilled nursing facilities.
Care Options Evaluation
Evaluating needs and priorities in Crisis situations
Client Advocacy
Legal Overview1
Coordination of legal services to support the needs for:
Execution of proper estate planning documents
Asset Protection
Probate Avoidance
Guardianship / Conservatorship Avoidance
Special Needs Trusts
Financial Protection2
Identifying and accessing necessary benefits, such as:
Medicaid (MassHealth)
Medicare
Veteran's Benefits
Community Based Support Programs
Long Term Care Insurance
Annuity Strategies
Asset Preservation
Optimizing care dollars and resources
Check Out Our Getting Started Booklet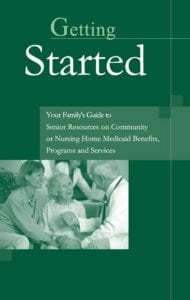 Contact Senior Resource Center, Inc. Today
Initial Consultations Are At No Cost
Take advantage of Senior Resource Center, Inc.'s unique multi-disciplinary approach of uniting health care coordination and advocacy, asset preservation and financial guidance2, as well as legal overview1, under one roof. Our comprehensive planning process will help you make the decisions you need to help secure your family in your retirement years and beyond. Call Today or use the quick Contact Form below.