The team at Senior Resource Center works hard to create a comprehensive plan for clients– one that encompasses not only the legal and financial aspects of estate planning but one that incorporates the unique care needs of the individuals and families we serve.
In the way that peoples' needs change as they age, plans need to have the ability to evolve with clients. The benefit of the Senior Resource Center's Comprehensive Lifetime Care Planning and Coordination Team is that clients and their families can be assured that the Case Management staff will always be available to consult any time questions arise or care needs change.
A health crisis can quickly spin out of control and become overwhelming. By calling your Senior Resource Center, Inc Case Manager, they will work with you and other healthcare professionals to evaluate care needs, identify priorities, make referrals and help you formulate an effective plan of care. The SRC Case Management Team helps our clients navigate through the healthcare maze to find the right care and connect them with the appropriate resources.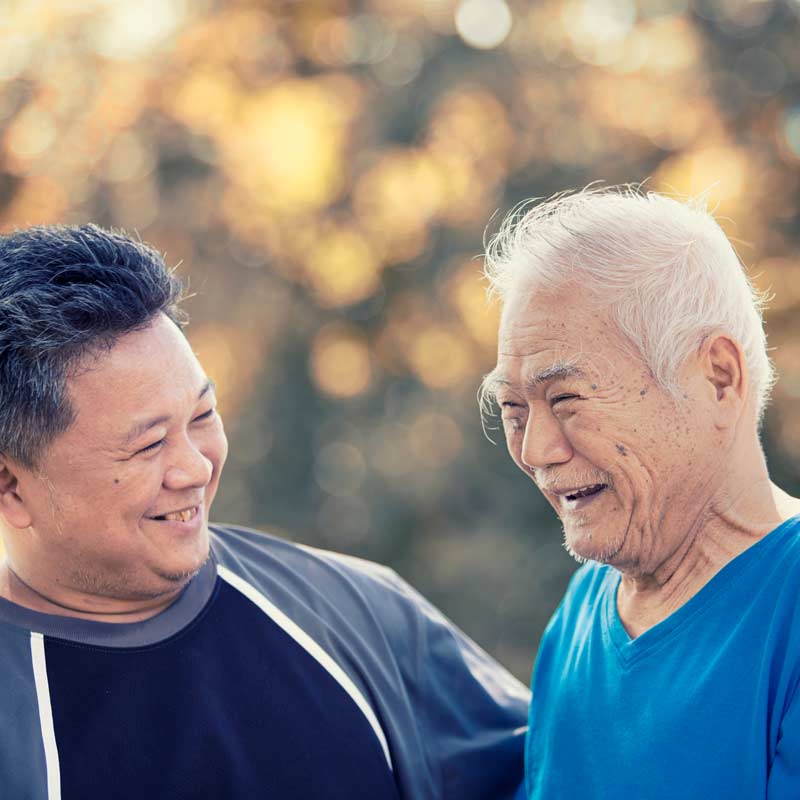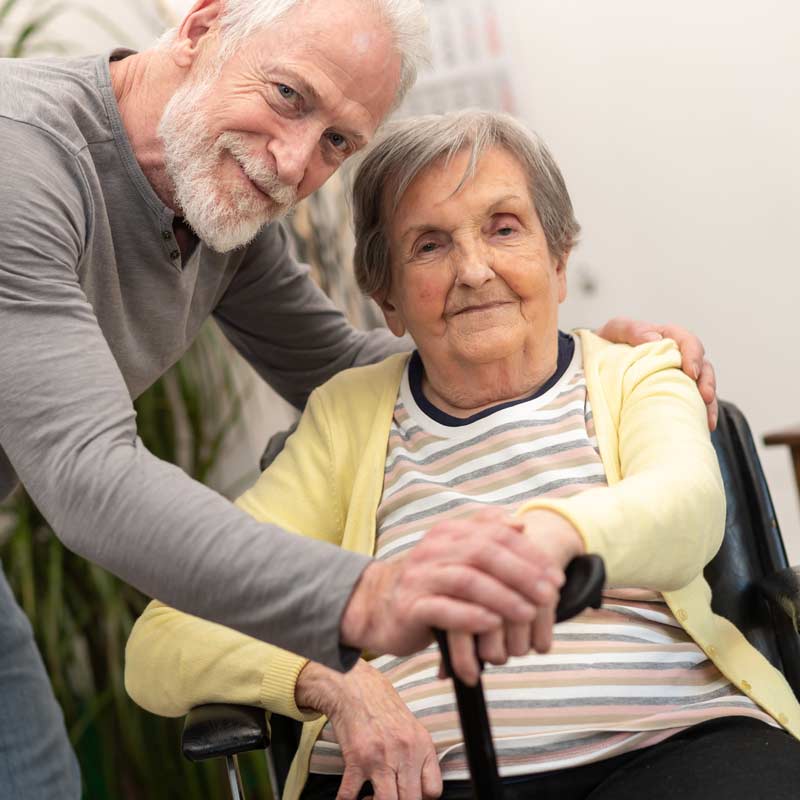 The Case Managers are employees of the Senior Resource Center, Inc and answer to no one other than our clients. Whenever a client's care needs change your Case Manager is able to consult with the rest of the Senior Resource Center team to ensure that our planning and advice keeps pace with your needs.
With lifetime access to Case Management as a client, you are able to consult with us on a broad range of topics including but not limited to:
Comprehensive lifetime care planning and coordination;
Evaluating needs and identifying priorities in crisis situations;
Identifying and accessing options for appropriate home care, assisted living, or skilled nursing facilities; and
Individualized analysis and recommendations of health insurance benefits and options including MassHealth, Medicare, Medicare D, and Supplemental Health Insurance programs.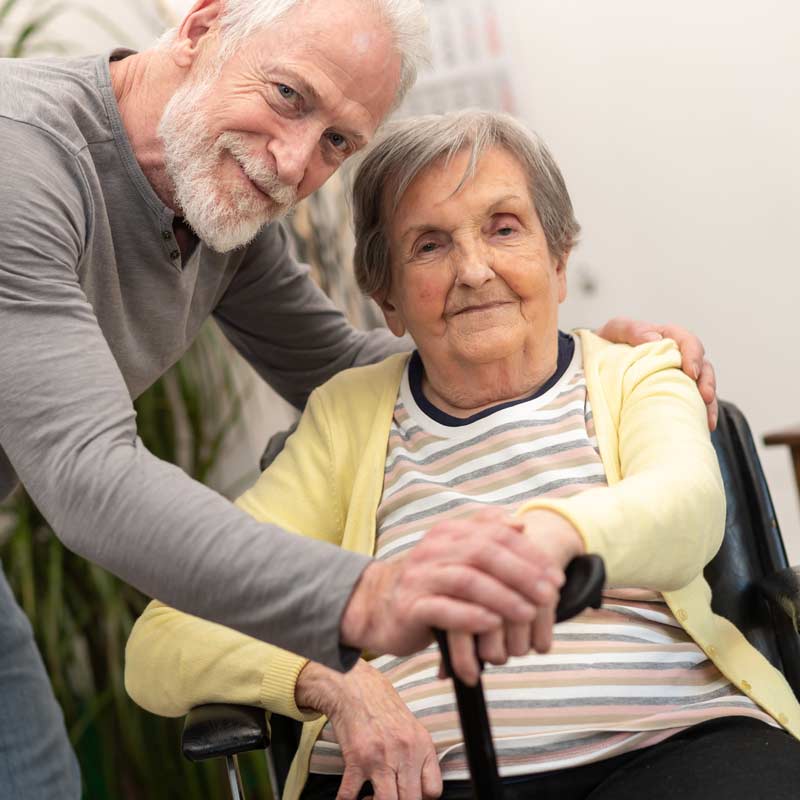 Medicaid (MassHealth) Planning & Long Term Care Solutions
Medicaid (MassHealth) Planning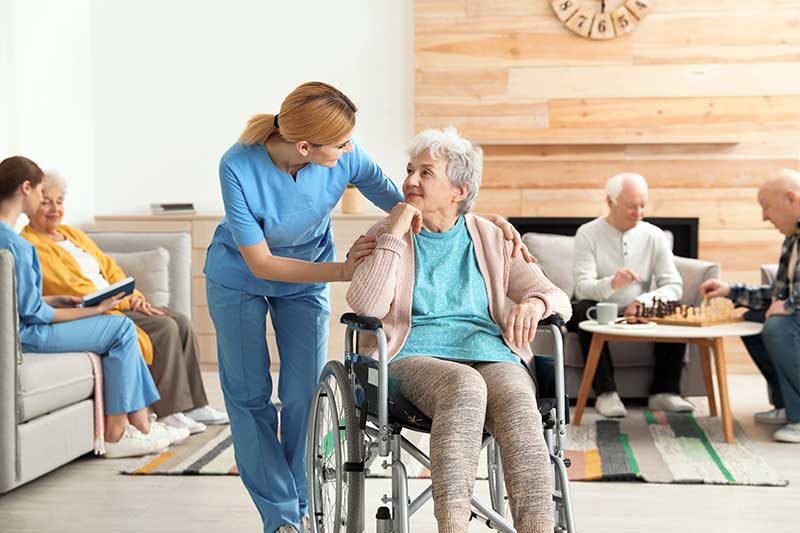 Medicaid (MassHealth) planning is the process of protecting assets and obtaining benefits in the event of a costly long term nursing home stay or for care and services provided at the home.
Contact Senior Resource Center, Inc. Today
Initial Consultations Are At No Cost
Take advantage of Senior Resource Center, Inc.'s unique multi-disciplinary approach of uniting health care coordination and advocacy, asset preservation and financial guidance2, as well as legal overview1, under one roof. Our comprehensive planning process will help you make the decisions you need to help secure your family in your retirement years and beyond. Call Today or use the quick Contact Form below.