The best way to protect an individual or spouse's assets from the exorbitant cost of care from a nursing home is to help the individual or spouse (and their family when available) devise a care plan that keeps them at home or in the community at significantly less cost. Furthermore, current assets can be restructured into an appropriate Trust in order to obtain benefits at home or nursing home care through various Medicaid (MassHealth) programs.
The ultimate goal when applying for Medicaid (MassHealth) benefits is not only to obtain the necessary benefits for your loved one, but to ensure that through the process of achieving those benefits, the senior's hard-earned assets will also remain protected. If proper asset preservation planning has not been executed, the cost of private paying for a long term care stay at a nursing home or community based at-home care can quickly diminish a lifetime of savings for an individual, as the facility or service will be paid out of available family assets. Government regulations constantly change making it increasingly more complicated to accomplish this.
The team of Medicaid (MassHealth) experts at Senior Resource Center, Inc. that offer case management, legal overview,1 and financial guidance2 take all of these factors into mind while considering the current state and federal guidelines regarding transfers of assets that allow families to optimize their care dollars, while legally, morally, and ethically protecting their assets.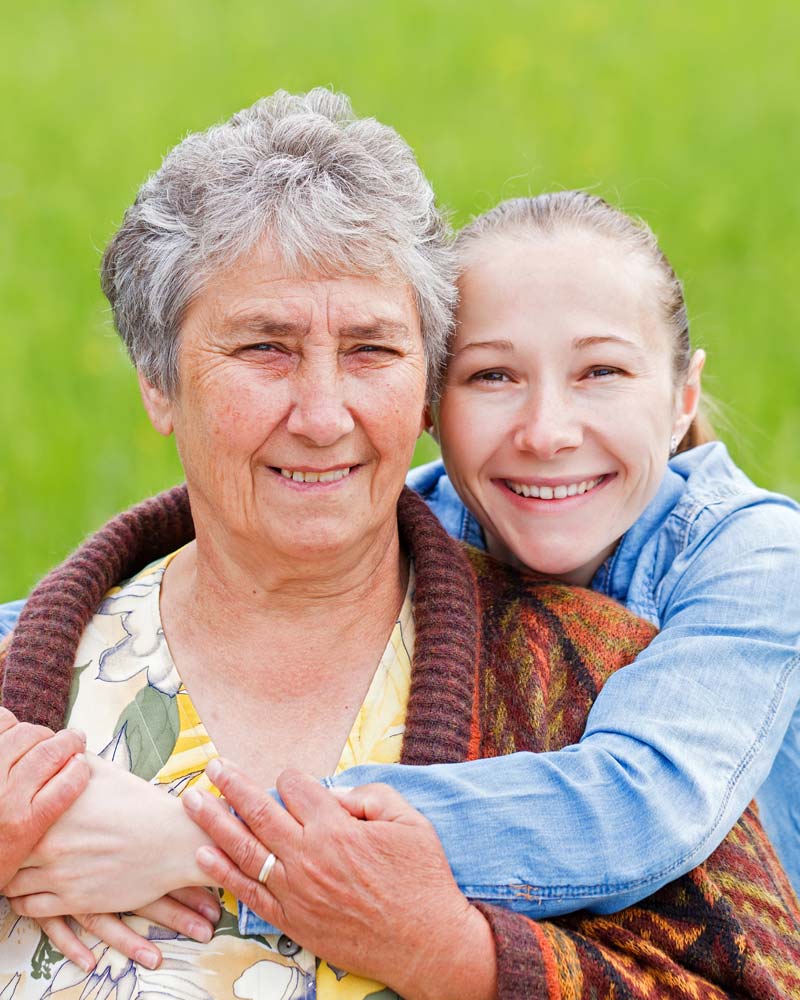 Solutions for Planning Ahead
Estate Planning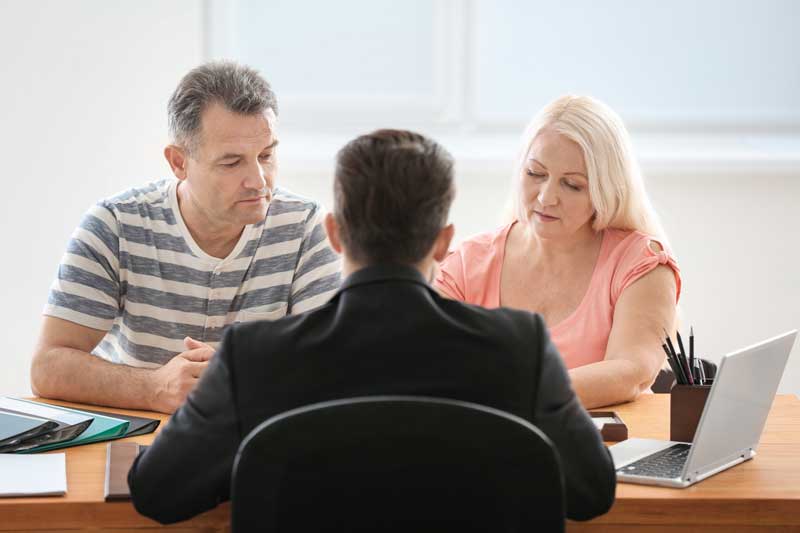 Preemptive estate planning is executing a plan to create legal documents so that a trusted family member or friend can make legal, medical, and financial decisions on your behalf.
Financial Guidance2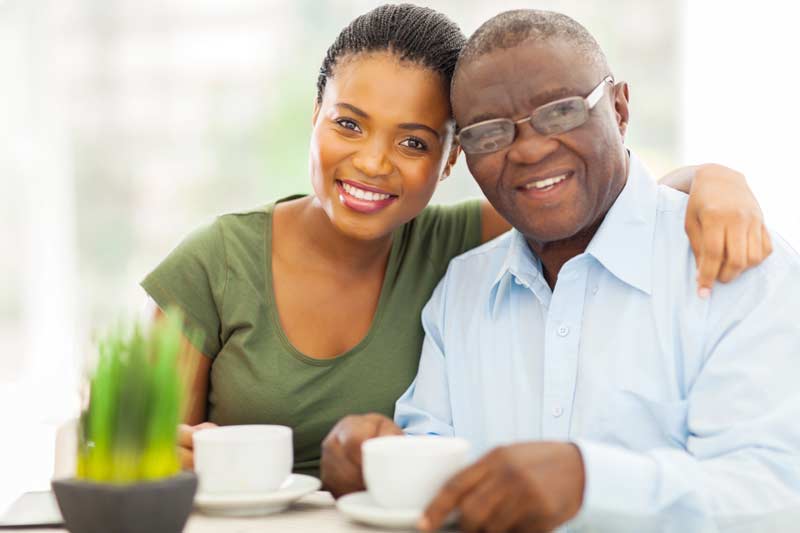 Wealth planning, also known as Asset Protection, is the process of utilizing various techniques to legally protect the hard-earned assets of an individual or family.
Asset Protection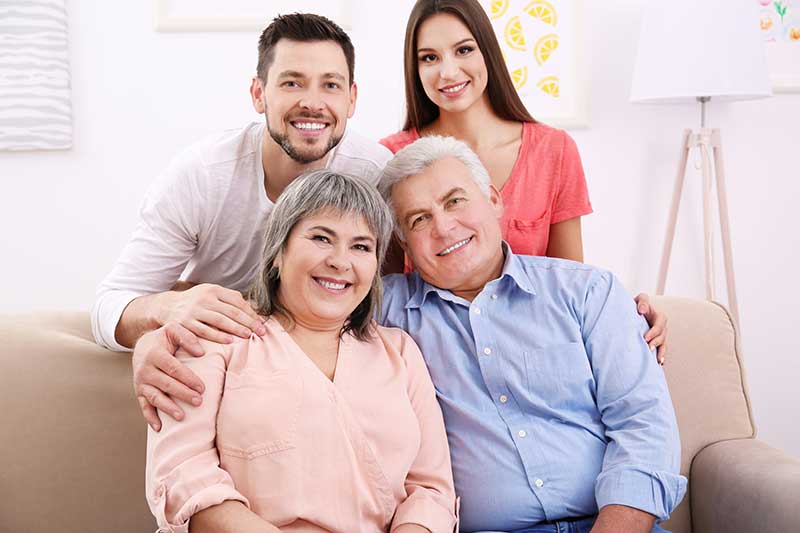 Asset protection planning is the process of establishing a legal and financial plan which will protect the hard-earned assets of an individual or family.
Medicaid (MassHealth) Planning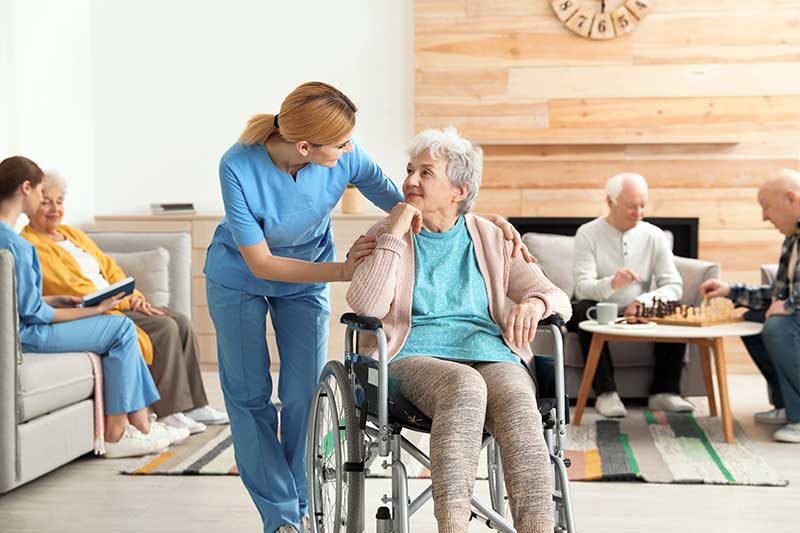 Medicaid (MassHealth) planning is the process of protecting assets and obtaining benefits in the event of a costly long term nursing home stay or for care and services provided at the home.
Contact Senior Resource Center, Inc. Today
Initial Consultations Are At No Cost
Take advantage of Senior Resource Center, Inc.'s unique multi-disciplinary approach of uniting health care coordination and advocacy, asset preservation and financial guidance
2
, as well as legal overview
1
, under one roof. Our comprehensive planning process will help you make the decisions you need to help secure your family in your retirement years and beyond. Call Today or use the quick Contact Form below.
"*" indicates required fields